Who doesn't love back to school sewing projects?  All those bags and pouches and accessories to keep things organized through a new school year!  And while it's fun to make those things for the kids, it's also quite satisfying to make something new for yourself. For example, let's say you work in an office. You want to make your desk your own and you don't know-how. What about a hand-made mouse pad? You could really make you desk funky by doing this. But if you didn't fancy attempting to make a mouse pad, you could look at a range of custom mouse pads to see if there is a pad you like the look of to brighten up your desk!
I've rounded up some of awesome back-to-school sewing projects that are great for kids, teens, and adults alike.  I know you'll want to make at least a few of them!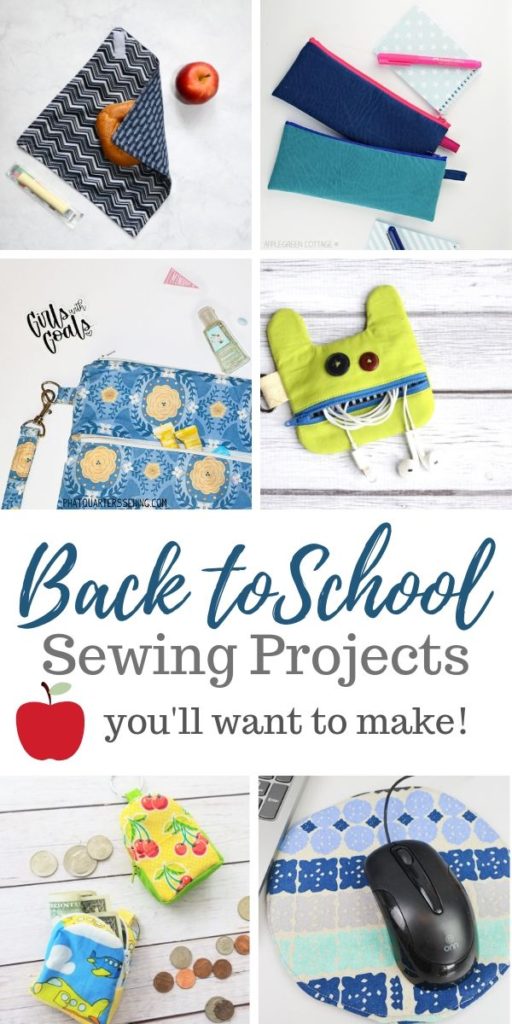 Read on for some great back to school sewing inspiration!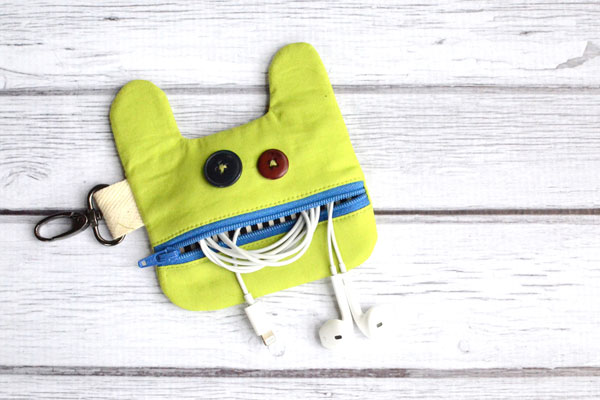 Little Monster Earbud Pouch by Orange Bettie
———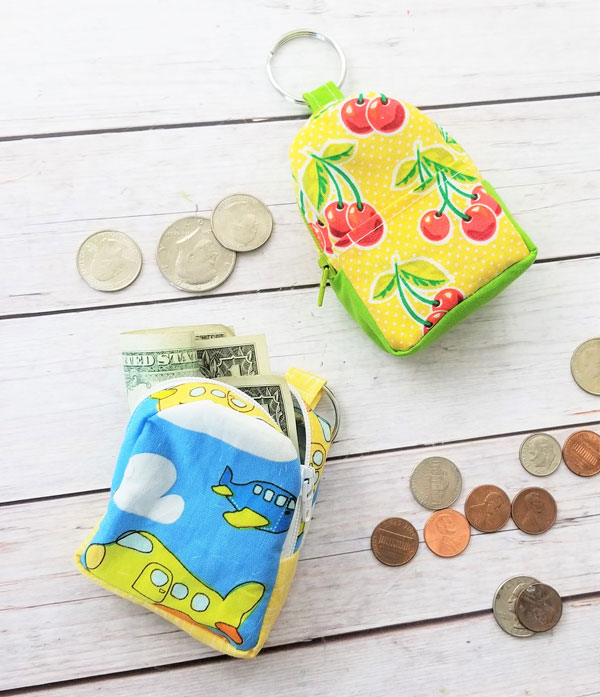 DIY Backpack Coin Pouch Pattern by Sew Simple Home
———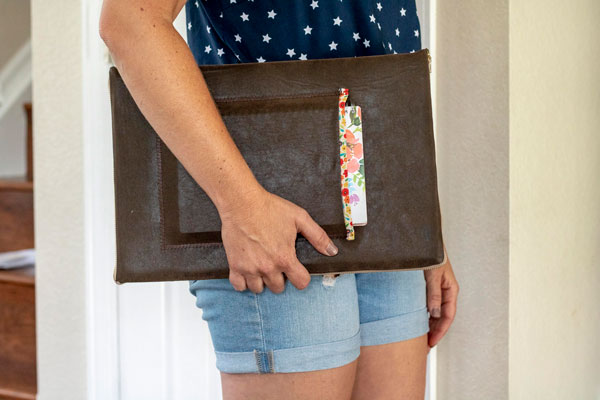 Laptop Sleeve by Life Sew Savory
———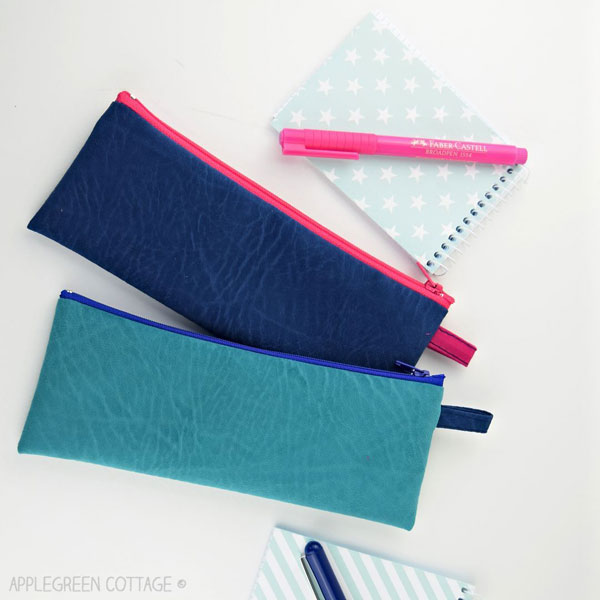 Pencil Pouch by AppleGreen Cottage
———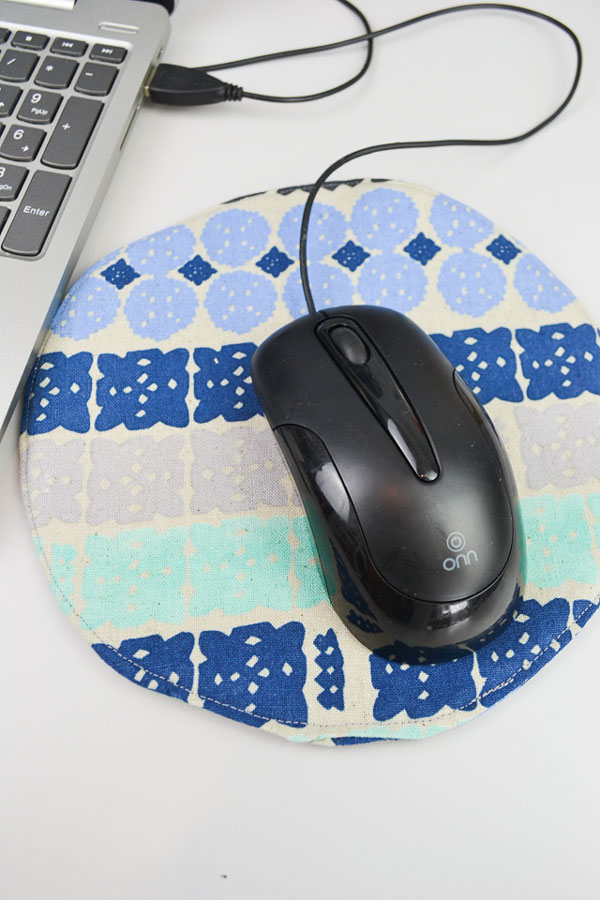 DIY Mouse Pad by Heather Handmade
———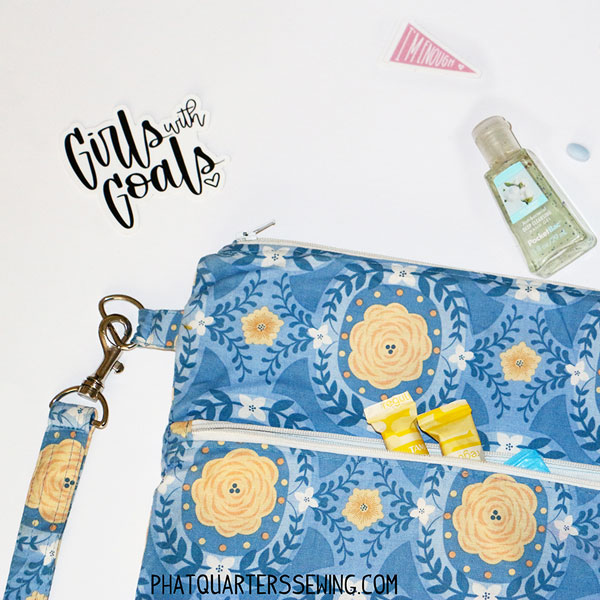 Wet Bag Clutch for Older Girls by Phat Quarters
———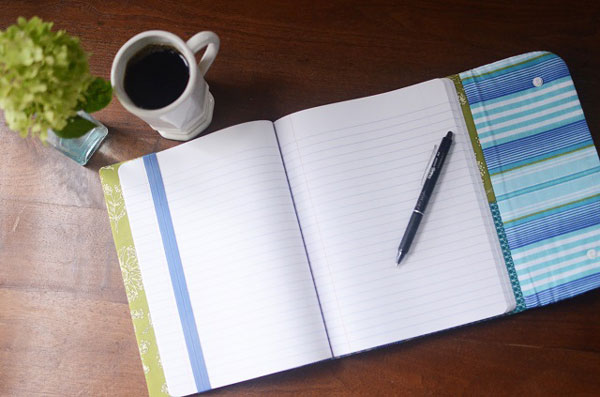 Snappy Composition Book Cover by Orange Bettie
———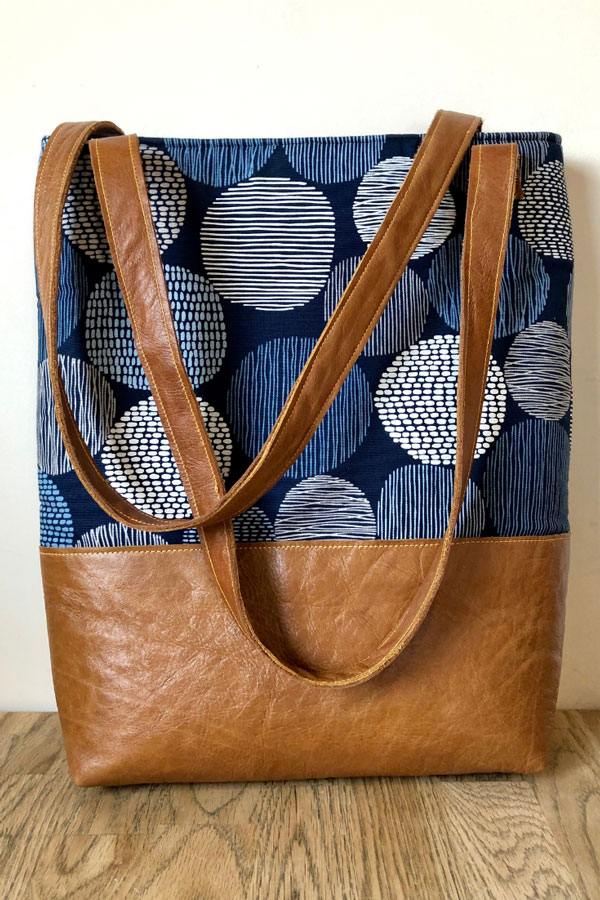 Tote Bag with Tablet Pocket by Vicky Myers Creations
———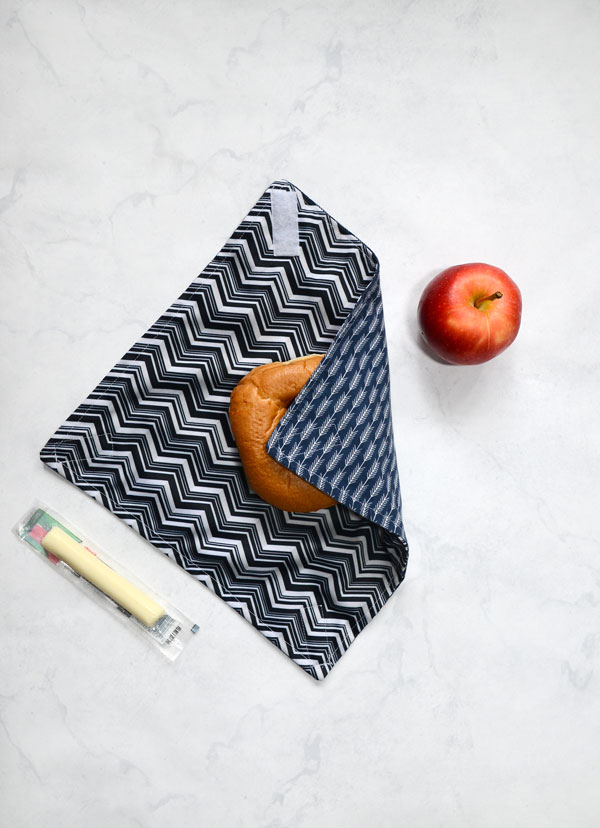 Sandwich Lunch Wraps by Sisters, What!
———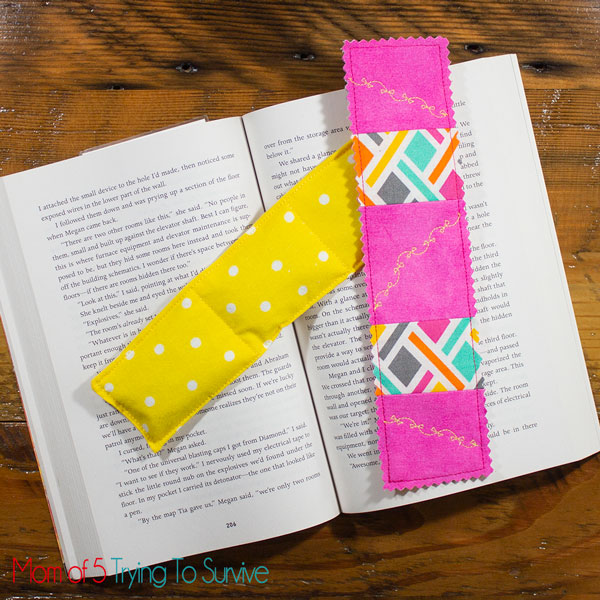 Book Weight and Fabric Bookmark by Mom of 5 Trying to Survive
———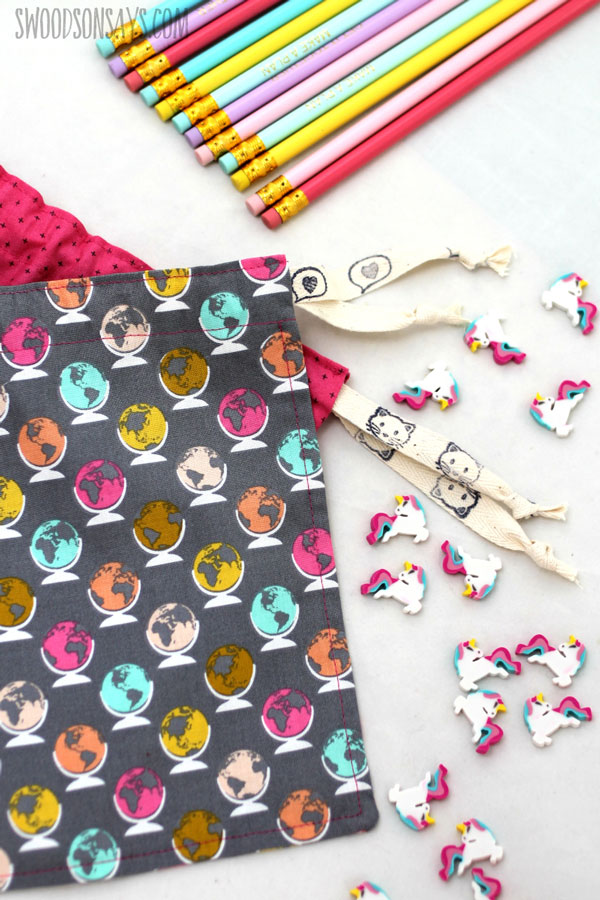 Drawstring Snack Bag by Swoodson Says
———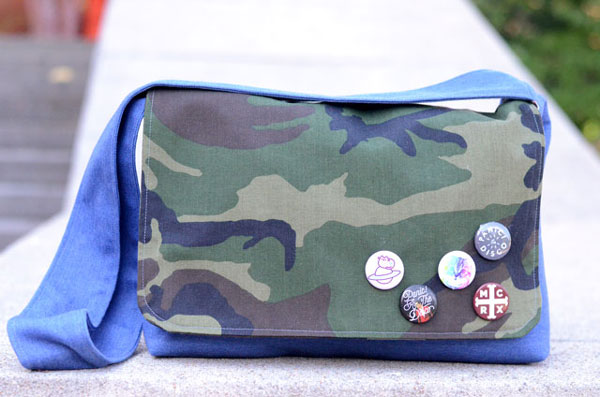 Campus Messenger Bag by Orange Bettie
(Visited 815 times, 2 visits today)